"Wonderful customer service and high quality professionalism!"
Jewelers You Can Trust

Whether you are looking for a specialty piece to commemorate a significant event or a gift for a loved one, we stand behind every product in our inventory including gold, platinum and fine silver, diamond rings, pearls, bracelets, and luxury watches.

Wear What You Love

Fine jewelry is not typically a whim purchase and our staff is dedicated to working with you through the entire process, and listening to you all the way. If you cannot find what you are looking for, we would love to create a one-of-a-kind piece for you.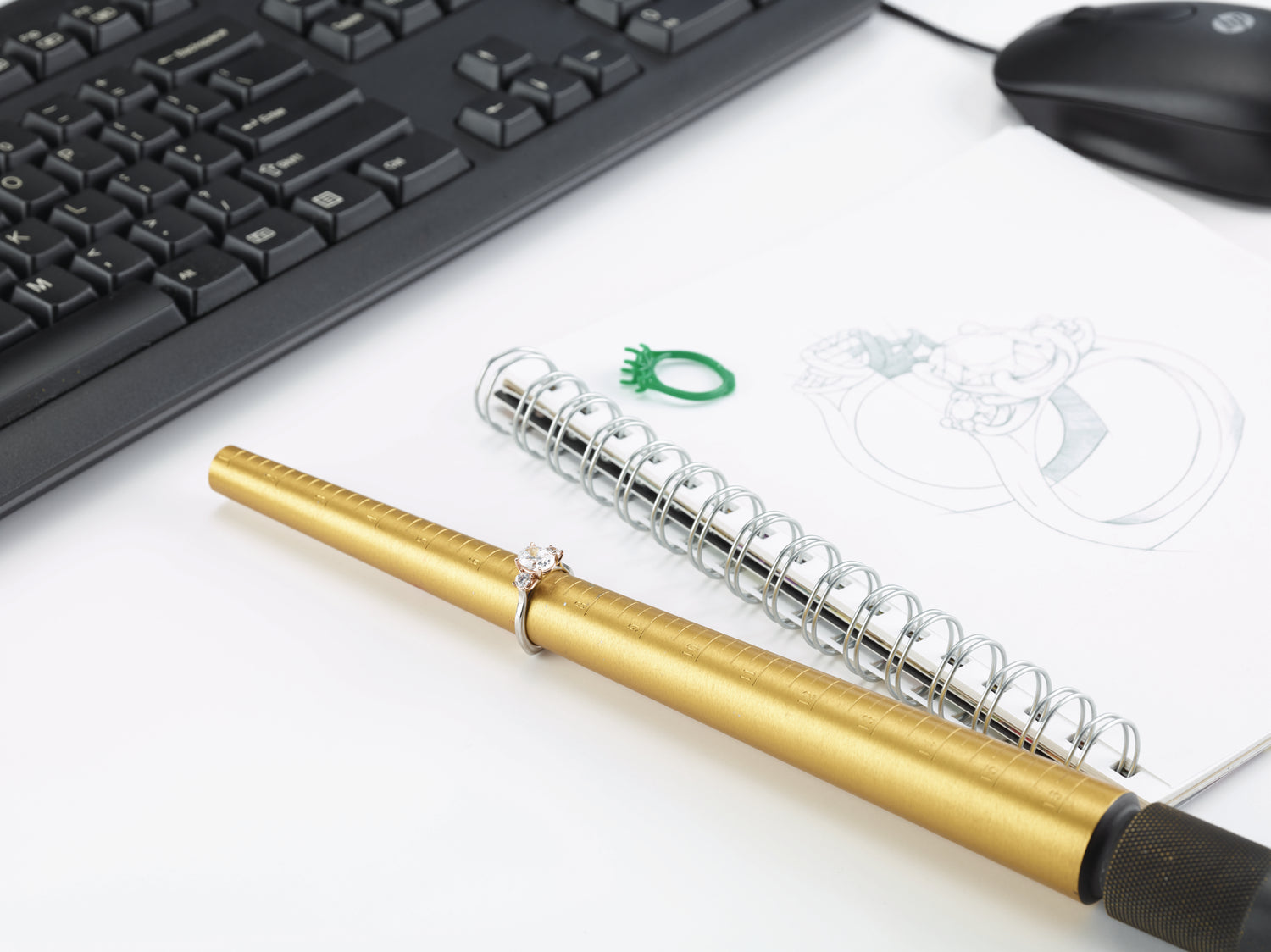 Custom Jewelry Design and Repair
Breathe new life into well loved and inherited pieces. We provide design and repair services to keep your jewelry looking great for a lifetime–including pearl restringing, ring cleaning, resizing and rhodium plating, stone tightening, and prong repair. Don't run the risk of losing stones, allow our jewelers to inspect and restore your favorite pieces.
Button label
Watch Repair and Battery Replacement
From luxury watches to kids watches out of a Cracker Jack box, we have serviced them all. Simple battery replacements can often be done while you wait, and our watchmakers are capable of servicing luxury watches of virtually all makes and models.
Located Downtown in City Creek Center

Bennion Jewelers
15 W South Temple, Ste 120
Salt Lake City, UT 84101
(801) 364-3667

Get Directions

Salt Lake City's Oldest Jeweler

With roots dating back to 1871, our store has been a staple in the community for generations, and has been owned and operated by the Bennion family for over 70 years.